Enter details regarding your donation
Enter details
Confirm
Complete
Donations to Naha City in Okinawa for the rebuilding of fire-ravaged Shuri Castle
Shuri Castle is the largest castle of the Ryukyu Dynasty and is a symbol for the people of Okinawa.
At least 7 buildings, including the main structures of the castle, were burned down early on Oct. 31.
Your donation will contribute to rebuild fire-ravaged Shuri Castle.
*Donations will be delivered to Okinawa Prefectual Goverment for the reconstruction of the Castle.
*Furusato Choice managed by Trustbank, Inc., does not receive any commissions from these donations.
About Shuri Castle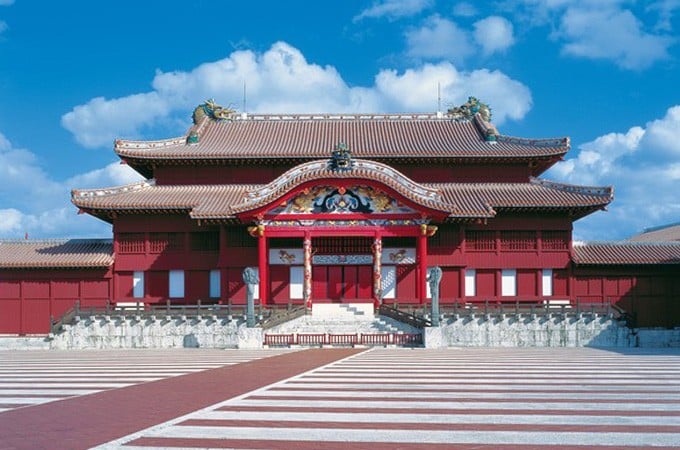 Shuri Castle is the royal castle of the Ryukyu Kingdom*.
The Castle began a restoration from 1989, which was just completed in January 2019.
*The Ryukyu Kingdom (1429 to 1879) was an independent kingdom composed of multiple Ryukyu Islands.